President William Ruto's official portraits are now available at the Department of Information, 5th floor, Uchumi House in Nairobi at a cost of KSh300.
Presidential Portraits for President William Ruto for Sh300 at Uchumi House and all county and sub-county offices.
Government institutions and business enterprises are required to display a portrait of the reigning President.
— K24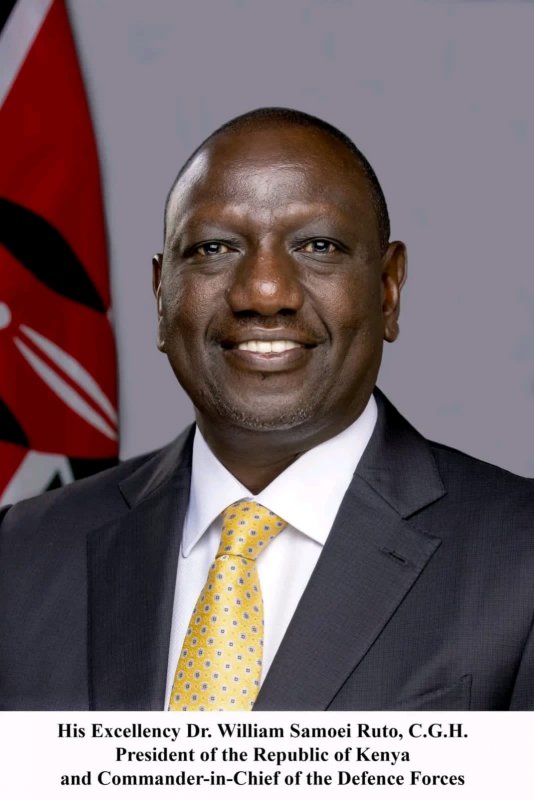 Last edited: