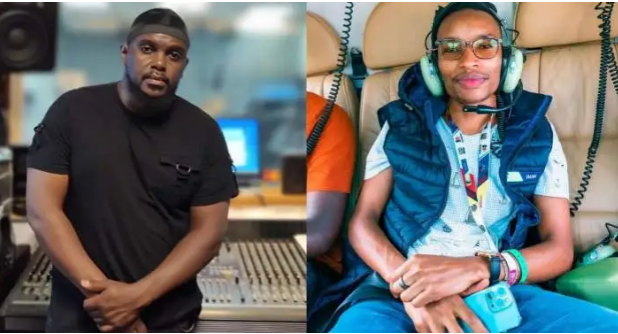 Court awards Kenyan (US-based) rapper and entrepreneur Nonini at least KSH. 1M after winning a copyright infringement suit against digital creator Brian Mutinda and TV brand Syinix.
Brian Mutinda has been ordered to pay Nonini the amount for general damages and as well as take down the video surrounded by the case from all social media platforms.
Nonini filed a suit after Mutinda used his all time classic 'We Kamu' in an advert that promoted some TV brands from Syinix, without his direct consent and approval.
While showing his satisfaction with the outcome, Nonini says it is a win for Kenya's music industry against content creators and corporates unfairly using their content.
Nonini reveals other corporates that have allegedly used his content unfairly include Airtel, Britam and Nation Media Group.