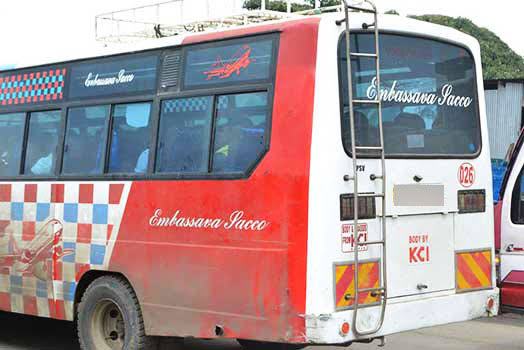 Forwarded
So a 17year old boy decides to board a bus and the next bus he gets is Embassava Sacco that operates Jogoo/Mombasa Road.
The conductor asks for money, the boy is short of 20/=, what does he do?He throws the boy out of a running vehicle and he dies. Angry residents torch the bus
Mojinga
: 20 Bob ya Gari yafanya conductor arushe kijana wa 17 yrs kutoka Kwa bus, abondwe hady kichwa imenyeyuke na kutapaa
........kijana amekanyagwa akafa papo Kwa hapo
....
Angry souls burn the embassava bus.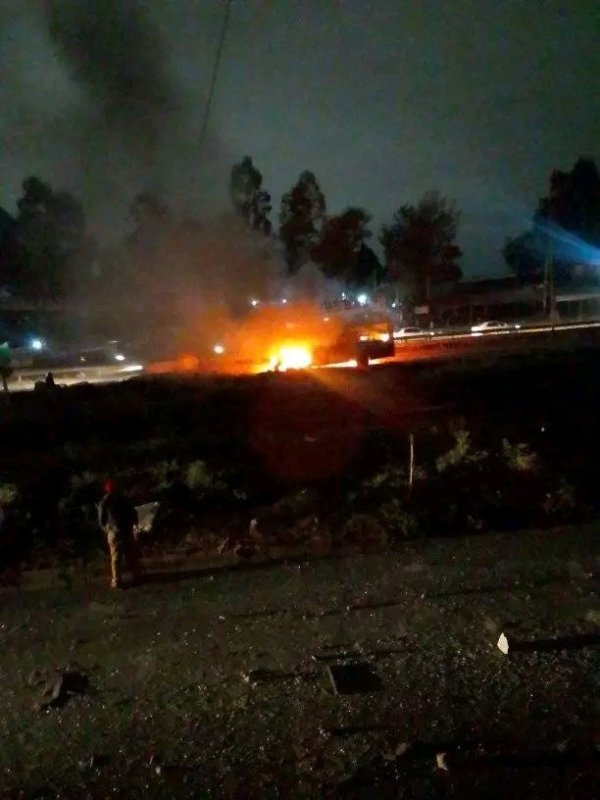 Last edited: