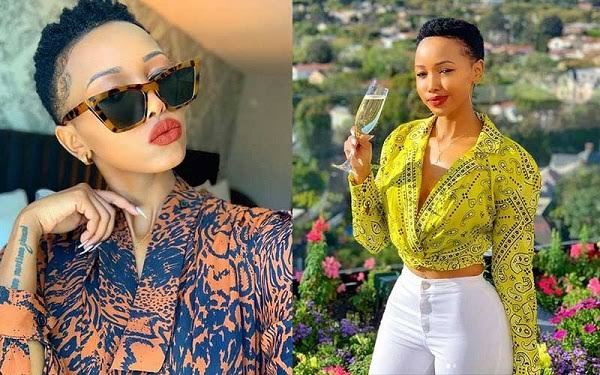 Socialite Huddah was caught lying to the public by posting a photo that was stolen from someone's else Instagram stories.
Seems social media pressure is getting worse and some socialites are willing to go overboard to set standards that they have money and living lavish lifestyles.
Huddah shared the photo on her Instagram stories keenly cropping and captioning "
mode" .
She lifted the photo from Fatmaa Mhmd's Instagram account stories which she published over 23 hours before Huddah.
Did not see the point of Huddah faking the lifestyle yet she has money.
Below are the screenshots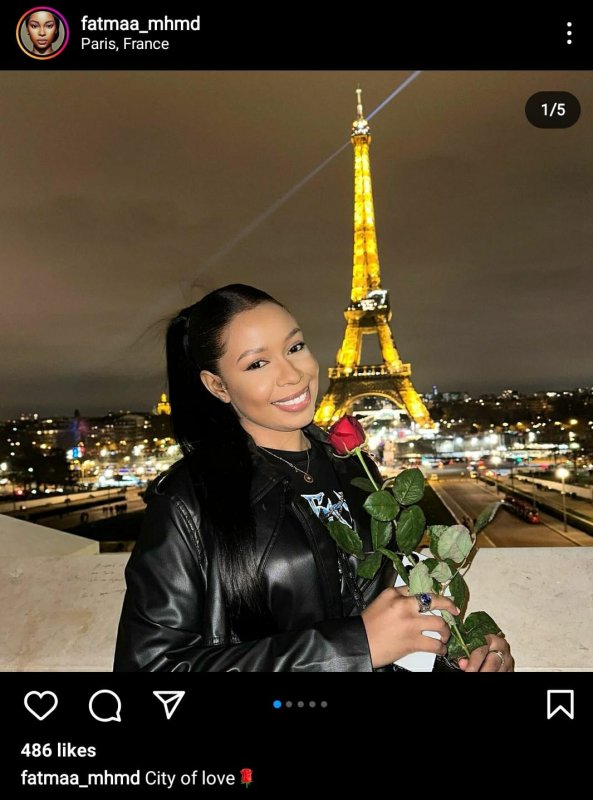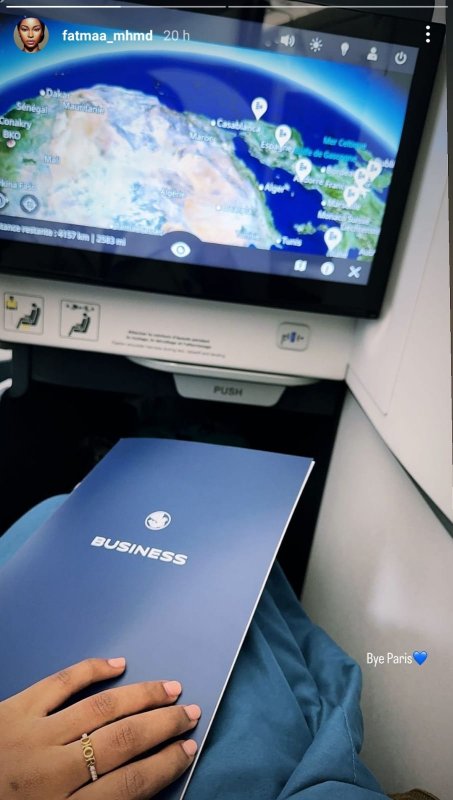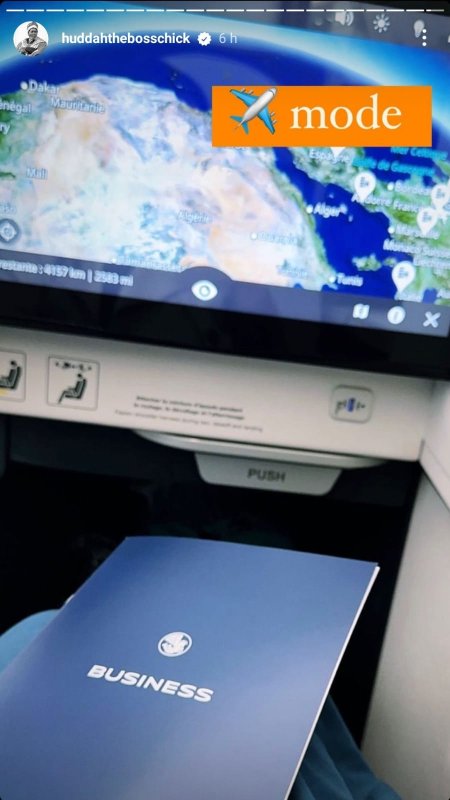 Last edited: